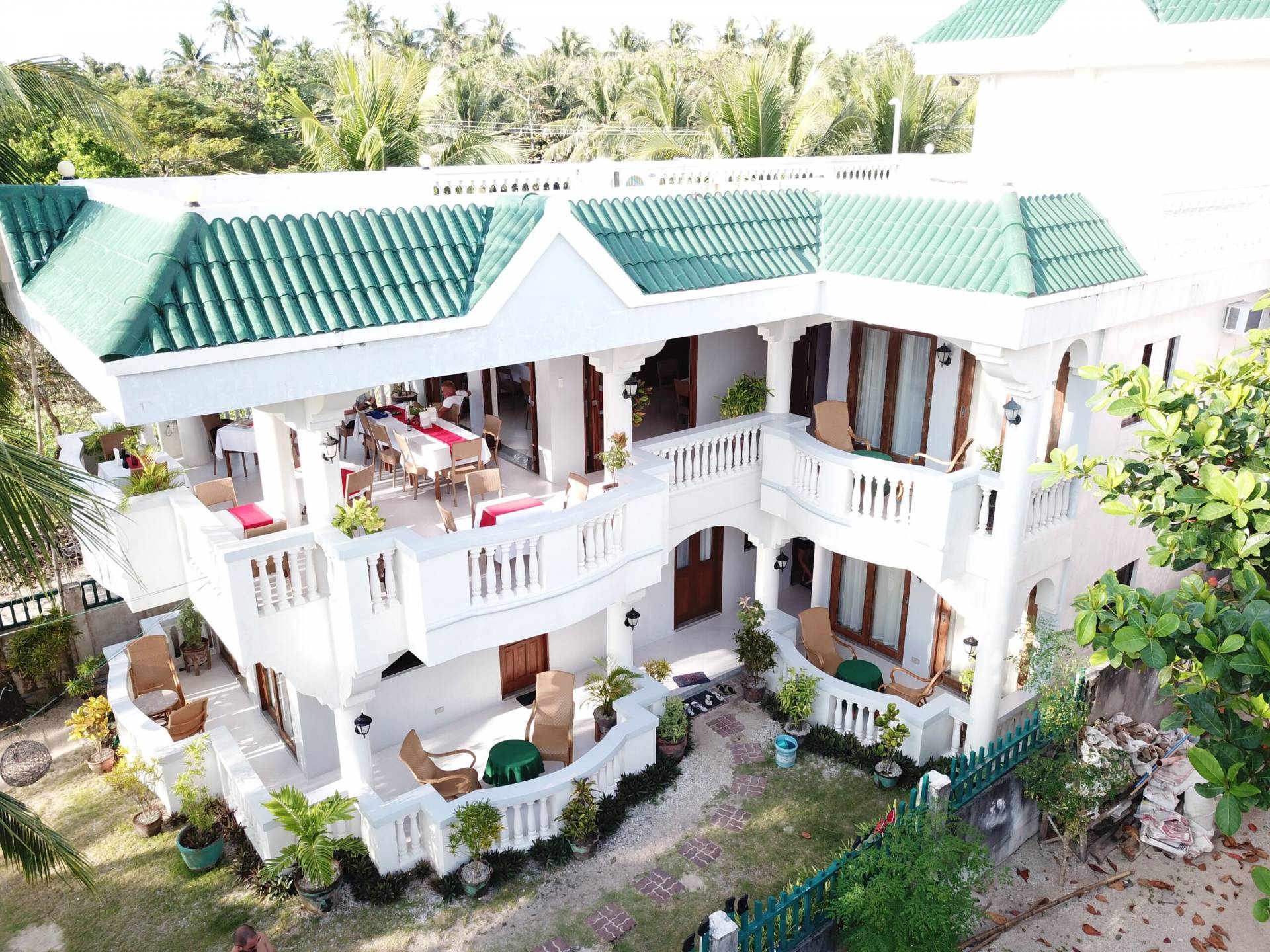 Slide 1
Panoramic Balcony Restaurant

Slide 1
Visually Enticing
Architecture

Slide 1

The Beach House – Carabao Island
Explore Your Own Island
If you want to recover from the Boracay crowds, the Carabao island is the perfect alternative island to enjoy and experience your unforgettable island  trip. The Beach House is the only luxury boutique hotel and restaurant on the un-spoiled Carabao Island just 6 km from Boracay in the Philippines.
It is located right on the beautiful beach in the small fishing village of Lanas on the west side of the island with views of Boracay. Nestled amongst coconut palms, the hotel design is inspired by a fusion of Classical and Chinese styles with a fabulous panoramic roof deck perfect for viewing stunning sunsets.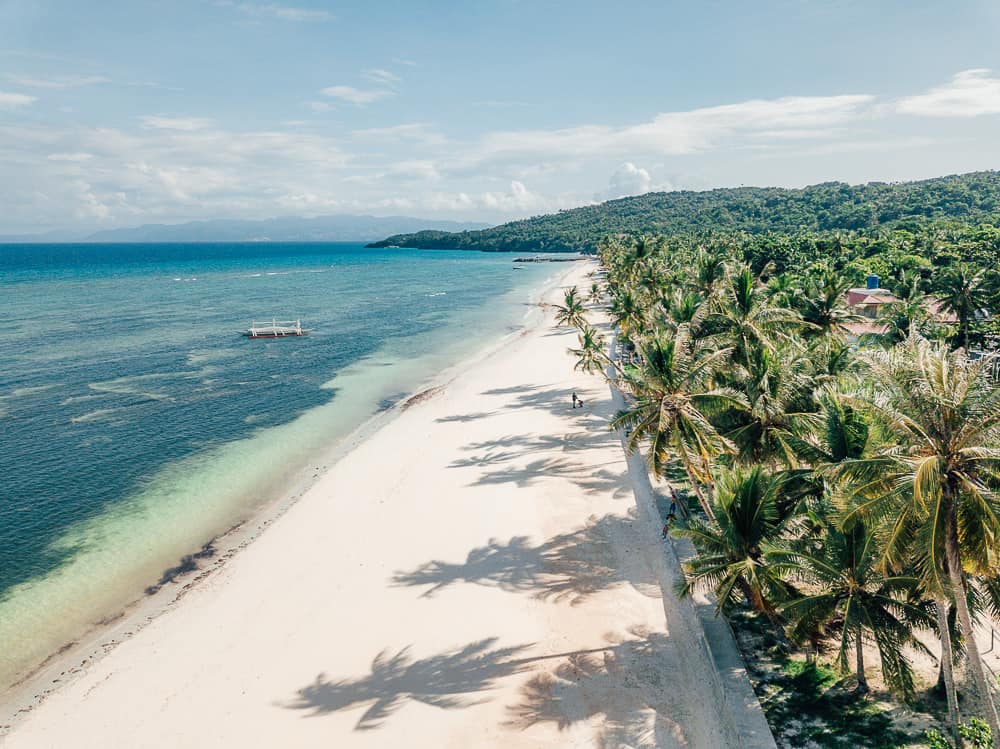 If what you seek is tranquility in a natural non-tourist environment…
Everything you could dream of a small island can offer, such as beautiful and deserted coves and beaches, fantastic un-charted coral reefs for snorkeling and diving, coastal and mountain tracks canopied by lush tropical vegetation for hiking and cycling and village life unchanged for hundreds of years, then you will love Carabao Island
A perfect match of our delicious meals and beautiful scenery…
We are passionate about our food and wine. We like to use fresh organic locally grown food and fresh fish from the local fisherman. As well as an extensive menu we have daily specials, which should not be missed!